Firefox 4 Released: Better, Faster, Stronger
Mozilla unveils release candidate of its popular open-source browser's newest version, Firefox 4.
Published Thu, Mar 10 2011 5:52 PM CST
|
Updated Tue, Nov 3 2020 12:32 PM CST
A release candidate of Mozilla Firefox 4 is now available for Mac, Windows & Linux. The new version of the open-source browser had previously been in Beta for the past month and a half, but no worries- Firefox 4 Beta users' browsers will update automatically.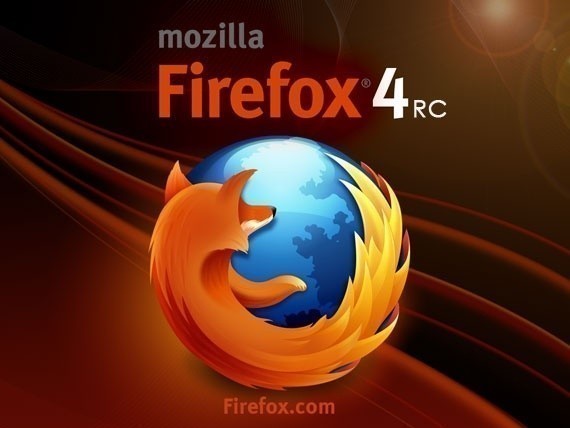 Mozilla is reporting that around 70% of their existing plug-ins and "add-ons" are functioning with the RC, including my personal favorite,
Panorama
, formerly known as Tab Candy. This is a fantastic feature for tab-addicts like myself who commonly have +20 tabs open at any given time. Panorma allows you to organize and aggregate tabs into themed or customized arrangements away from your browser window, so it's easy to see them. A large improvement to cycling 45 tabs who's title heading is one letter long. Also, with a version of Firefox available on iOS that will Sync (another cool add-on) everything from your personal computer settings.
Much like the recent Safari and Chrome updates, this update should improve Firefox's speed substantially from its previous version. And according to Mozilla, they've fixed over 8,000 bugs (wow).
If you're a developer or a tester, don't forget to check out Mozilla's
Web O' Wonder.
Related Tags