Angry Birds coming soon to... Facebook!
Angry Birds finding itself flung into Facebook.

Published Sun, Mar 6 2011 9:43 PM CST
|
Updated Tue, Nov 3 2020 12:32 PM CST
Rovio has been enjoying their sky-rocketing success lately and have TV/movie spin-offs happening but also a new 'collaborative' Facebook game coming out. Currently the PS3 has a version of Angry Birds out on the PSN with Wii and 360 getting their shot soon.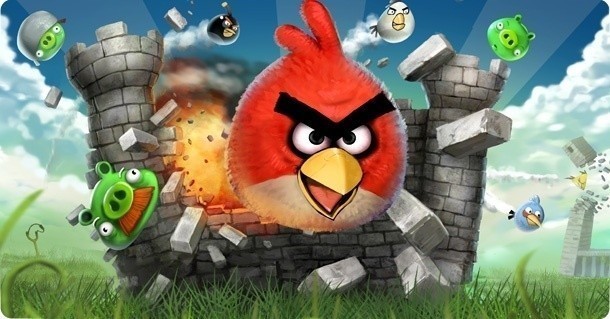 The Facebook version, "there will be completely new aspects to it that just haven't been experienced in any other platform," said studio boss Mikael Hed, who confirms that due to the social site's 'collaborative nature', "the pigs will have a more prominent role". Launching in a few days is "Angry Birds Rio" which is a tie-in with a Fox movie and swaps the evil pigs for monkeys.
Rovio's strategy has been compared to Disney, with Peter Vesterbacka (Rovio's 'might eagle' in Business Development) saying "We're building an integrated entertainment franchise where merchandising, games, movies, TV, cartoons and comics all come together," he added "Look at how Disney got started. Steamboat Willie created Mickey Mouse, then they added more characters. You can see the same pattern today, but everything is happening much, much faster. Other brands used to build recognition over the course of decades. We've done it in one year."
In the meantime "we are building our infrastructure with Angry Birds," said Vesterbacka. "So we have the distribution, the marketing, everything in place, so that we can basically take any IP and drop it in. And we have the capability of producing the games on all the platforms - smartphone, consoles, PCs, Mac, online, Facebook - you name it. Then the TV, the movie side, it will happen when the time is right."
Related Tags