Gears of War 3 to launch September 20, 2011
Gears of War 3 gets a release date, September 20, 2011.

Published Wed, Feb 23 2011 8:48 PM CST
|
Updated Tue, Nov 3 2020 12:32 PM CST
Microsoft's Graeme Boyd has tweeted "Gears of War 3 will launch worldwide on September 20, 2011 (except Japan, which will be 22/9). More Gears stuff to come I think." This has been the sweet, sweet music to many Gears' fans worldwide.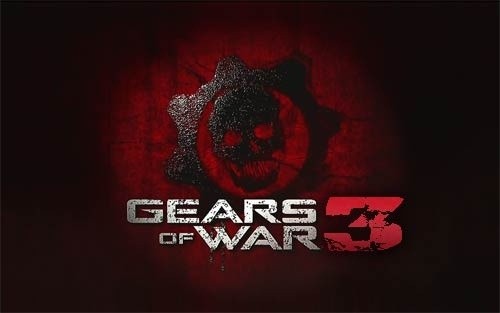 The latest installment of Gears of War now has a release date, fans are free to celebrate. Although, Japan-based fans will have to wait an extra (surely to be) excruciating two days. Gears of War 3 continues the story of Marcus, Baird, Dom and others versus the Locust invasion. Expect major new additions to the game in the form of four-player campaign co-op, new multiplayer modes and dedicated mutliplayer servers.
Of course, it's still an Xbox 360 exclusive.
Related Tags