Valve is more profitable per head than Google or Apple
Valve said to be more profitable per head than Google or Apple.

Published Mon, Feb 14 2011 7:01 PM CST
|
Updated Tue, Nov 3 2020 12:32 PM CST
Valve's digital distribution platform, Steam, has been rumored to control between 50 and 70-percent of the entire downloadable PC games market. The digital distribution market on PC is said to be worth $4 billion USD.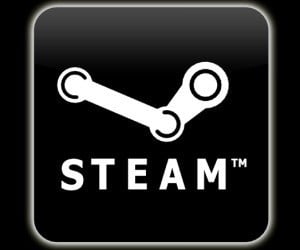 Newell talked to Forbes as part of a company profile and said that Valve was "tremendously profitable", but would not give specific figures. Valve is a private company after all and does not release financial reports publicly either. Newell did say that Valve's 200 percent year-on-year growth and relatively small headcount of just 250 employees made the company more profitable than Google or Apple.
Forbes has also claimed through various sources that Valve are valued at between $2 billion and $4 billion USD with an estimated 2010 revenue in the 'high hundreds of millions'. Steam's on-going success could be that Steam publishers earn a gross margin of 70 percent, compared to that of retail that offer a meager 30 percent.
Related Tags