dB Logic ships new EP-100 earphones that protect hearing
Headphones protect hearing without hurting sound quality.
Published Thu, Feb 10 2011 2:08 PM CST
|
Updated Tue, Nov 3 2020 12:32 PM CST
Every time I go to the gym and see someone wearing headphones, it never ceases to amaze me that I can hear their music with them wearing earphones from 10 feet away. I can only imagine how loud that must be in their ears and how bad that must be for their hearing.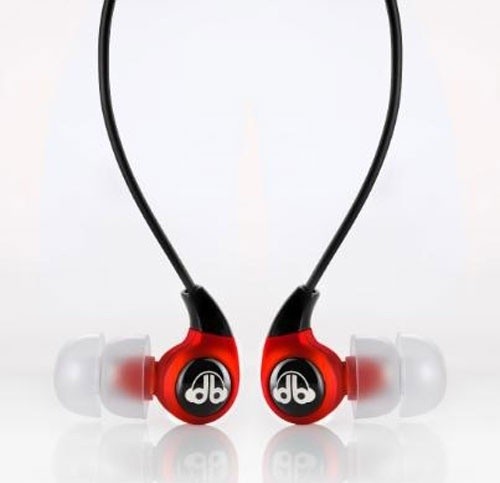 If you worry about your hearing or the hearing of your kid or another loved one that wears earphones a lot dB Logic has a new set of earphones that will be perfect for you. The earphones are called the EP-100 and are shipping now for about $30. The headphones have special SPL2 technology inside that protect the user from hearing damage associated with listening to music too loudly for a long time.
The circuits inside the headphones regulate the volume without causing distortion and other issues with the music. The technology needs no batteries either and is transparent to the user. The earphones come in silver, red, blue, pink, green, and orange colors and are available right now on Amazon and directly from the manufacturer.
Related Tags