L.A. Noire Gameplay "Orientation" clip
L.A. Noire gets some in-game footage, looks amazing.

Published Wed, Feb 9 2011 6:22 PM CST
|
Updated Tue, Nov 3 2020 12:32 PM CST
Team Bondi have a very special game coming out that I've covered a few times over the past couple of months now and there is some actual gameplay footage of the game now. L.A. Noire now gets some fresh footage in the form of "Orientation".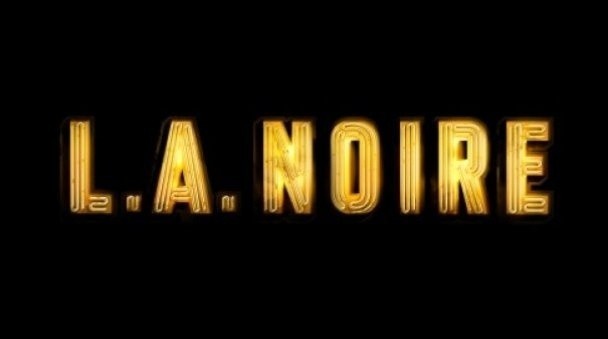 The footage looks great, the motion capture, facial animations, lighting all look amazing. You can really feel the emotions of the characters in subtle facial movements which adds an entire new level of realism and depth to the game to make it stand out. L.A. Noire is getting a PlayStation 3 and Xbox 360 release in May 2011. Not long to go, folks!
Check the source for the video!
Related Tags