Next-gen iPhone and iPad to get Near Field Communication?
Apple to include Near Field Communication in next-gen iPhone, iPad?

Published Tue, Jan 25 2011 6:01 PM CST
|
Updated Tue, Nov 3 2020 12:32 PM CST
There's talk of Near Field Communication hitting the next-generation iPhone and iPads with Richard Doherty of Envisioneering group thinks it will be included in the next-gen Apple products.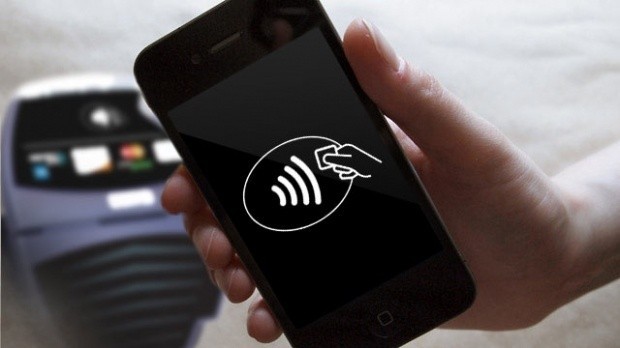 The feature would bring contact-less payments which have already begun popping up in Japan and is virtually commonplace there, Doherty also predicts Apple will add it to their devices with a "revamp" of iTunes too. The iTunes revamp would allow the use of iTunes gift card balances and the credit card info Apple already has from you to make swiping payments at compatible retail outlets.
Doherty added that Apple have already created a payment terminal prototype for small businesses that would have the ability to scan iPhones and iPads with NFC built-in. Apple are supposedly heavily subsidising the terminals and in some cases, giving them away for free in order to get the tech off the ground.
Related Tags