RumorTT: iPad 2 to include a proximity sensor?
Devs poking around in the iOS 4.3 beta may have found the answer.
Published Wed, Jan 19 2011 11:55 PM CST
|
Updated Tue, Nov 3 2020 12:32 PM CST
The iPad 2 rumors are running rampant, and the latest to hit the waves is the possibility of a proximity sensor being included. Those who are poking around in the recently released developer version of the iOS 4.3 beta have found a string that allows for the iPad to be locked and unlocked when the cover on the iPad is opened and closed.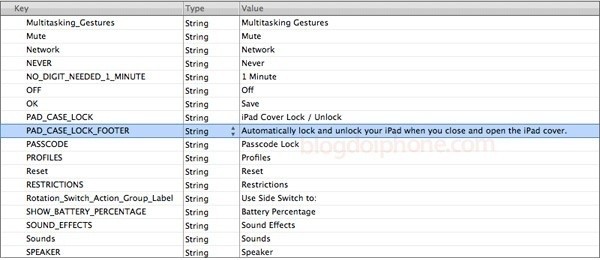 The ambient light sensor of the current-gen iPad could possibly do this as well, but the functionality wouldn't be as simple to produce. This would be an interesting feature to include to help with battery life and such. Just one more piece of chum in the shark infested waters of the iPad 2 rumor mill.
Related Tags