THQ boss says next-gen consoles would be "horrible"
THQ boss slams new consoles, doesn't know how to make or sell a game under $100 on them.

Published Wed, Jan 19 2011 8:45 PM CST
|
Updated Tue, Nov 3 2020 12:32 PM CST
THQ boss Danny Bilson has come out swinging when talking about next-gen consoles, saying "It would be horrible," following this with "It still costs us a fortune to make games on this platform. If they're going to up the scale, up the art, up the content, I don't know how to make that and sell it to anybody for under $US100 a game."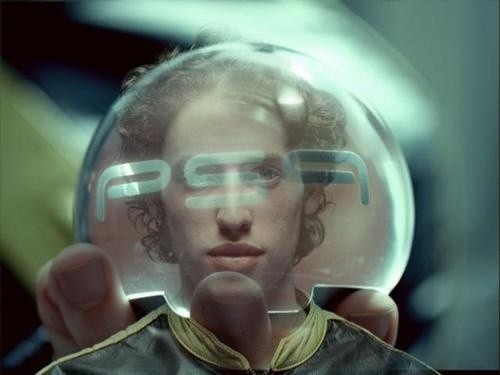 But, in some countries games are already at or above $100 per game. Consoles used to have 4 - 6 year cycles where the next-gen would replace the previous generation and in todays world of mainstream gaming, you would've thought this would have happened by now?
"We're not going to get beat by another hardware upgrade like every five years like it was before," says Bilson. "It's up to us to compete in graphics and creativity. Sometimes I hope good creativity and style will be able to be more important. It is more important."
What were developers excuses 10 - 15 years ago when SNES games were $130 - $199? The scale, art and content has gotten much, much larger (100 - 1000X easily) yet, the cost of games has come down? We didn't hear about any billion dollar sales back in the days without Call of Duty, but now it seems every developer needs to sell 10 million copies or they go bust.
Related Tags