LCDs that get connectivity for video and power from a single USB port aren't new. They have been around for a while now and are often used by folks with notebooks and netbooks to get a larger screen in the office and on the go. The thing that most of the users USB-powered screens have in common is that they tend to be small with screens 10-inches and under in size.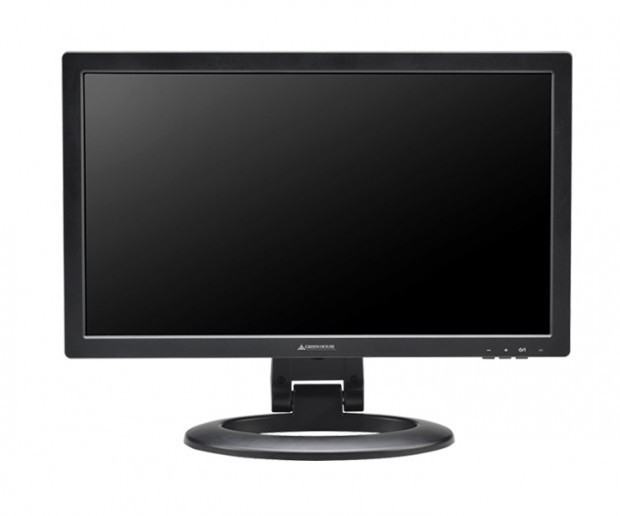 A new LCD has surfaced from a Japanese company called Green House dubbed the GH-USD16K that has a very large 15.6-inch screen. It's not that a 15.6-inch LCD is big by any means, but when you consider that the LCD gets all the power it needs to operate and the connectivity for video from a single USB port the screen is huge.
The power sipping nature of the screen is what allows it to operate on a USB port. The screen needs only 5W to operate and you can hook as many as six of the screens to one computer. The resolution is 1366 x 768 and it has a 400:1 contrast ratio. The screen has a brightness rating of 220cd/m2 and has a Japanese price that works out to about $215 in the US. There is no word on availability outside if Japan.