Nintendo brags about having the two top selling consoles of 2010
Nintendo DS and Wii are tops.
Published Fri, Jan 14 2011 1:00 PM CST
|
Updated Tue, Nov 3 2020 12:32 PM CST
Nintendo has been selling the Wii and the DS for years. Early in the life of the Wii, the console was just about impossible to get hands on for most gamers. The Wii was so scarce that people were paying hundreds more to get them on eBay than the MSRP and many stood in line and waited for a long time to get their own. The popularity of the Wii isn't what it once was, but it is still popular.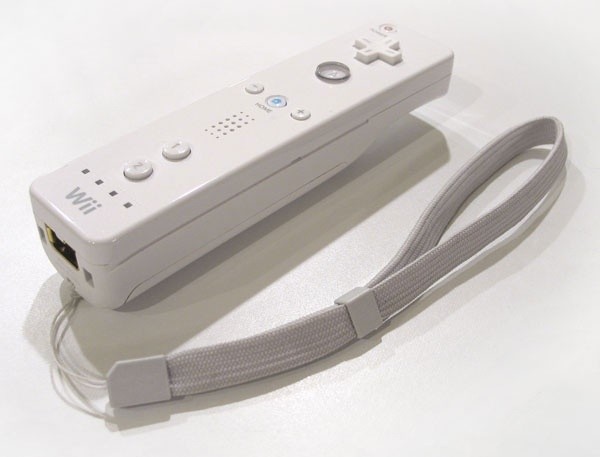 Nintendo has announced that it had the two top selling game consoles for 2010. The two consoles are the Wii and the DS portable. The DS was the top selling console for all of 2010 with over 8.5 million units sold and the Wii was tops in home consoles with over 7 million units sold. The numbers come from the NPD group that tracks such things.
A huge chunk of the sales for Nintendo consoles for the year came in December with the holidays. In December, Nintendo reports selling 2.5 million DS portables and 2.3 million Wii consoles. Nintendo also notes that since the DS launched it has sold more than 47 million of the portables and more than 34 million Wiis. Nintendo also had three of the top selling games for December 2010 with Just Dance 2 at number one, Donkey Kong Country Returns at number three, and Disney Epic Mickey at number four.
Related Tags