Elder Scrolls Skyrim gets screenshots and details
Elder Scrolls Skyrim screenshots and details - take a peek!

Published Mon, Jan 10 2011 9:38 PM CST
|
Updated Tue, Nov 3 2020 12:32 PM CST
Elder Scrolls Skyrim has a lot of ES fans licking their lips waiting for some screenshots or details, well, I have your fix right here. Check out a screenshot below of Skyrim!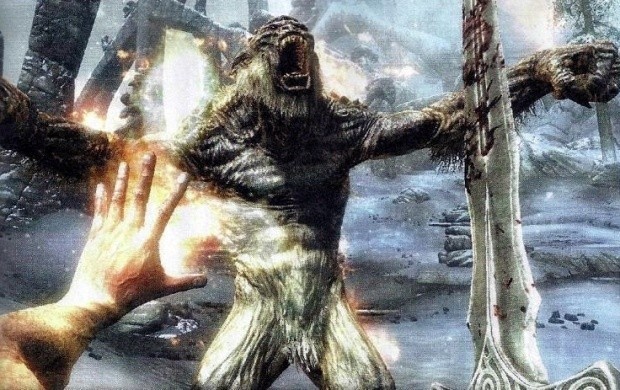 Looks great, doesn't it? There's a bunch of details released on it too, these details involve the story, enemies, the graphics engine, combat and weaponary, magic, cities, levels and skills, NPC's, quests and the player.
I'll give you a bit of a tease and include "the story" and "the engine":
Story:
Skyrim is set in...well, Skyrim, which is located north of Cyrodil. It is a snowy area and it's ultimately where Nords are from. The story is set 200 years after the events of Oblivion. You play as a Dragonborn (a dragon hunter) and you are mentored by the last living Blade member. There is also a civil war going on after the death of the king. Looking back at the song we decoded, there is a strong hint here that 2 brothers will wage war, causing Alduin; the dragon who can destroy the world, to be spawned.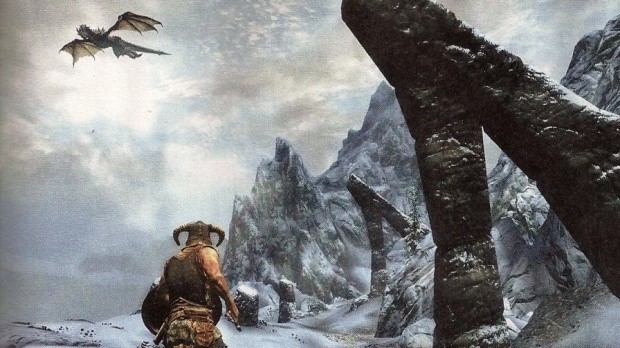 The engine:
The new engine is brand new. Snow now falls dynamically. Trees are more detailed (and they have fixed branches and leaves). Wind is used to determine the flow of water and the direction in which leaves point. Also, there are now dynamic shadows.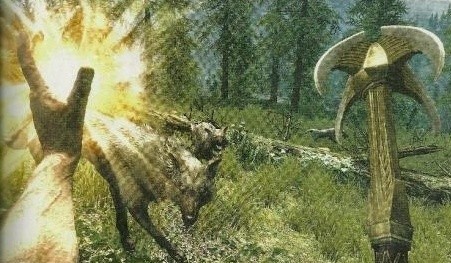 There's a bunch more details
at the source
Related Tags