Microsoft's Kinect to support PC "when the time is right"
Kinect to eventually hit PC? Ballmer confirms!

Published Mon, Jan 10 2011 12:13 AM CST
|
Updated Tue, Nov 3 2020 12:32 PM CST
Steve Ballmer, current CEO of Microsoft has promised that Kinect will have PC support sometime in the future. Right now, Kinect is Xbox 360 territory, but eventually Microsoft have plans to move this across to the PC.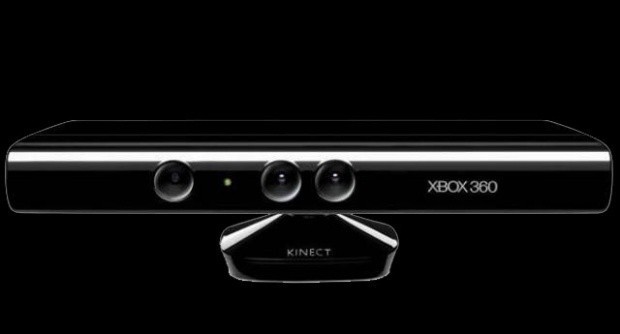 Even though the system has been hacked, prodded, thrashed and slashed on virtually all platforms, official support is always going to win. The BBC asked Ballmer "Will you plug-in the Kinect to the PC, will you go for that in the near future?", Ballmer replied with "We'll support that in a formal way in the right time and when we've got an announcement to make we'll make it."
He also said "We're trying to move beyond gaming to include the world of socialization, movies, TV, music, and we're trying to make the whole experience accessible to everybody in the family not just the traditional gamer."
Bring it on!
Related Tags