RumorTT: Next Call of Duty to be a Modern Warfare prequel? Raven at the helm?
Next Call of Duty made by Raven? A prequel to Modern Warfare?

Published Thu, Jan 6 2011 6:54 PM CST
|
Updated Wed, Mar 10 2021 1:19 PM CST
Wow - rumors are coming in thick and fast for this! Rumor is that the next Call of Duty title might be a prequel to the super-awesome Modern Warfare. According to the rumor, this new game will explore the backstory of the "Ghost" character and explain how he was recruited into Task Force 141.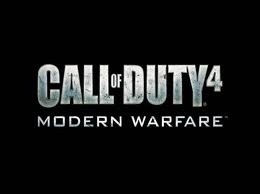 Included in the rumor is the game will run on the Modern Warfare 2 engine, rather than new tech. The biggest bit of this rumor is that Raven Software may be taking the helm in this new title. There has recently been a job advert for a lead FX person mentioning that it requires driving the development of stunning visual effects for "an established console-based, realistic, first-person military shooter".
I would have preferred something next-gen, but I think we're going to watch the CoD franchise burn in flames.
Related Tags