MSI teases the GPU world with R6970 and N580GTX Lightning graphics cards!
MSI announce HD6970 and GTX580 based Lightning cards.

Published Tue, Dec 28 2010 11:54 PM CST
|
Updated Tue, Nov 3 2020 12:32 PM CST
MSI did not only work up the netbook market with their U270 announcement, but they're planning to punch GPU makers in the face with their new HD6970 and GTX580 Lightning based cards.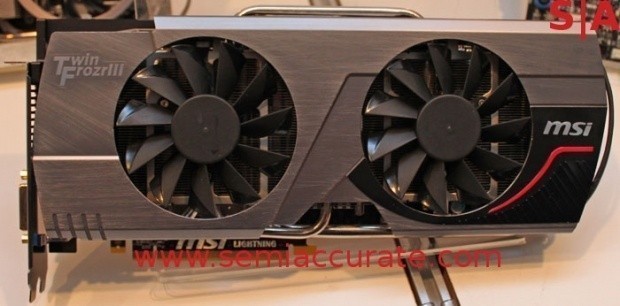 Both cards feature the new cooling solution called Twin Frozr III. We can't see if there's any changes on the GPU itself, but we can see that the cooler looks boss - the N580GTX Lightning is powered by dual 8-pin PCI-e connectors which should give users some serious overclocking potential and world records will most likely be smashed with some of these puppies.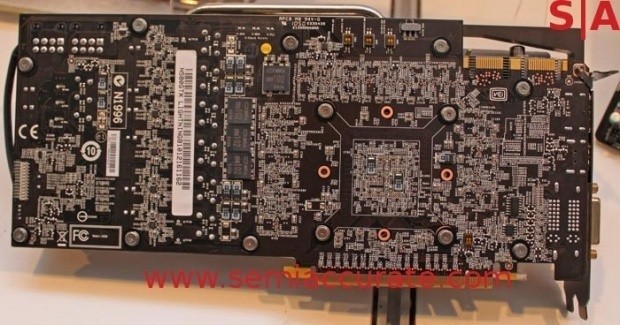 The R6970 includes dual DVI-I, HDMI and two mini DisplayPort connectors. Interestingly, the N580GTX also includes more outputs for video - now including a pair of DVI-I connectors, HDMI and (drum roll...) DisplayPort! Although, you're still limited to just two outputs at the same time, but it does increase it's use and upgrade ability with screens in the future.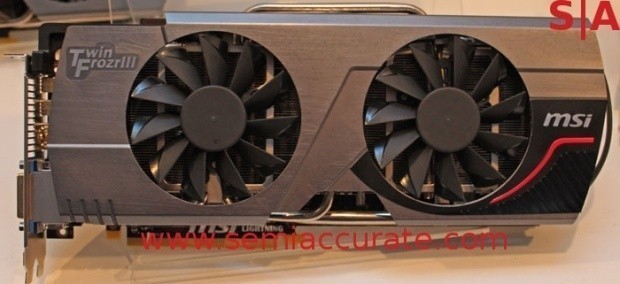 There's also a BIOS switch at the rear of the PCB - hopefully we find out what that is soon!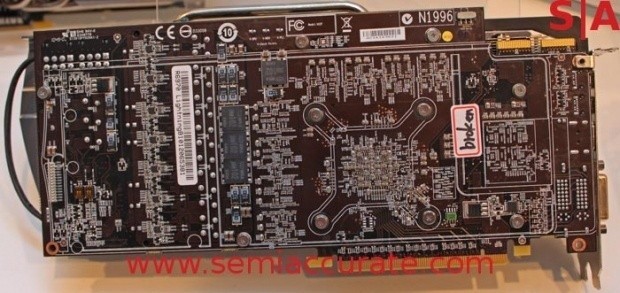 Related Tags