L.A. Noire wants to blur the lines between TV and video games
L.A. Noire gets a prodding, pictures, videos and tech detail inside.

Published Thu, Dec 16 2010 6:47 PM CST
|
Updated Tue, Nov 3 2020 12:32 PM CST
What peaked my interest in L.A. Noire was a combination of things. Rockstar first and foremost, actors from two of my favorite shows - Mad Men and Fringe and also the technology behind it.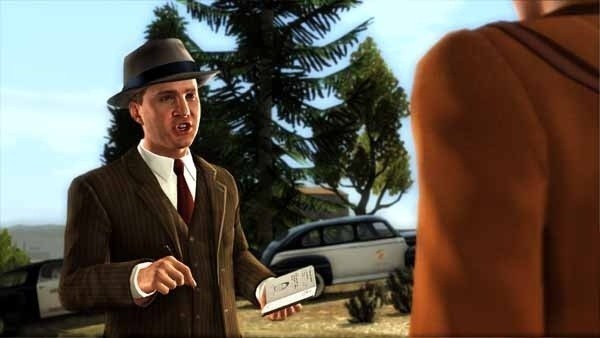 L.A. Noire is a detective thriller from Australian developers Team Bondi which are smashing the bar through not only the roof, but the layers of clouds and atmosphere when it comes to motion capture in video games.
Give this video a bit of an eye balling and you'll understand what I'm talking about:
See? Have you lifted your jaw off the ground yet? It's not easy to be impressed these days with gaming as it all just seems to be the same, but they are really pushing some boundaries here. The team behind this at Depth Analysis have been working for nearly 6 entire years on this technlogy, dubbed "MotionScan".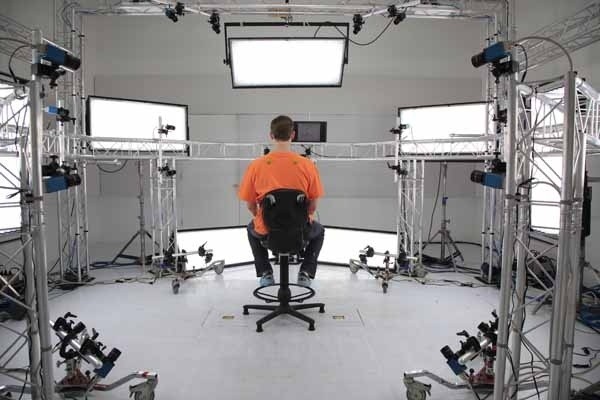 The technology uses 1000-pieces in the rig and they are the same cameras NASA uses during a space shuttle launch - cool, huh?
Have a look through Gizmodo's article, it's quite the read.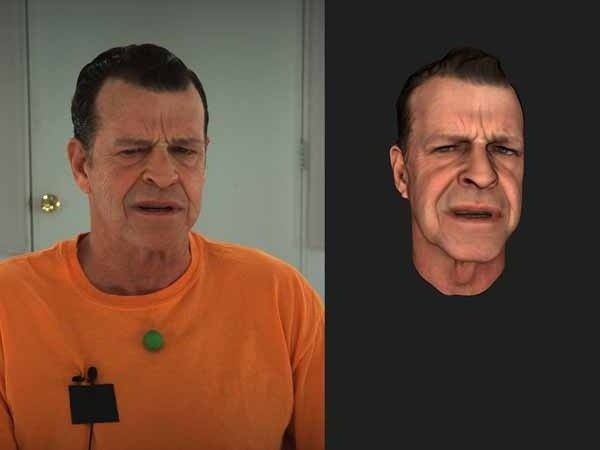 Related Tags