Uncharted 3: Drakes Deception teaser trailer, screenshots and details!
Uncharted 3: Drakes Deception gets box art, screens and a teaser trailer.

Published Thu, Dec 9 2010 6:38 PM CST
|
Updated Tue, Nov 3 2020 12:32 PM CST
Lots of gaming news today - mainly because these games are some of the best in a series of games over the last few years and very, very popular to boot. Anyone who played Uncharted 2 would agree with me, right? Nod if you agree, yes, thanks!
Entertainment Weekly of all places unveiled Uncharted 3: Drakes Deception this morning and since then PlayStation Blog has updated with information, images and box art.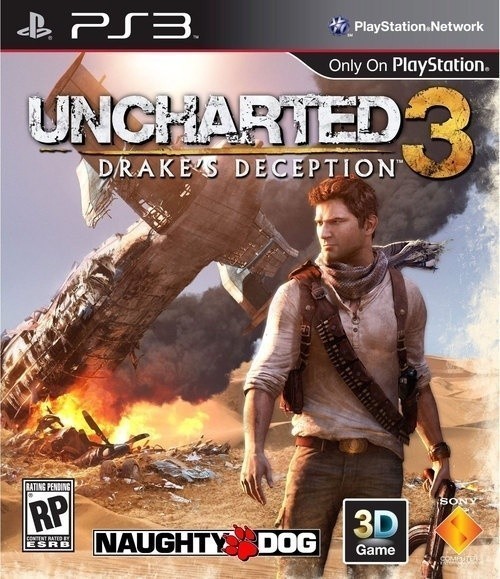 Uncharted 3 will support stereoscopic 3D and the game throws Drake into the desert from a Plane Crash. The current release date is December 2011, but there's no concrete on that release date, yet. Enjoy the screens and teaser trailer!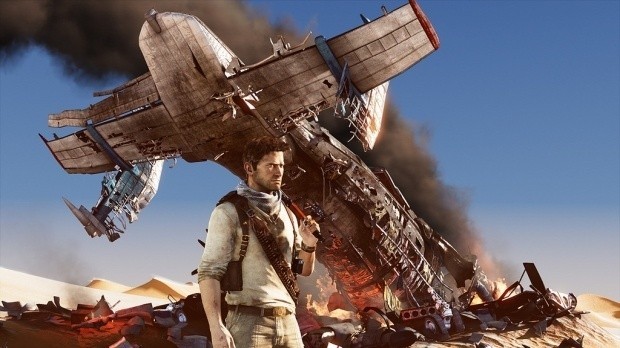 Related Tags