Google fishing for beta testers of their Chrome OS notebook
Tell Google how awesome you are and get your very own!
Published Wed, Dec 8 2010 11:08 PM CST
|
Updated Tue, Nov 3 2020 12:32 PM CST
In the interest of helping out my fellow tech junkies instead of making my odds better of scoring one of these myself, here's the lowdown on how to get yourself in the running for Google's recently announced CR-48 laptop that will be used to beta test their new Chrome OS.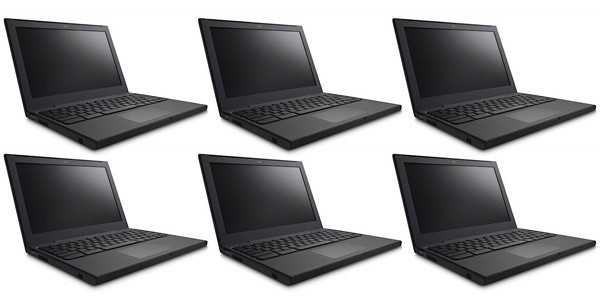 The process is pretty simple. Visit Google's application site, fill out a bunch of stuff about yourself and how you'll use the laptop if you're lucky enough to get one, and push send. You can even upload a video to tell Google how awesome a beta tester you would be. It was reported yesterday that 60,000 of these were shipped to Google by the manufacturer, but there's probably a good percentage set aside for Google employees and such. It's still not bad odds, so get your thinking cap on, click that Source Link, and apply today! Applications close December 21st.
Related Tags