Sony goes for a bunch of touchscreen patents - one of them hints at the new PSP
Sony files a bunch of patents - looking to fight in the touchscreen market.

Published Sun, Nov 28 2010 11:26 PM CST
|
Updated Tue, Nov 3 2020 12:33 PM CST
Sony have gone for a bunch of patent applications this week - all of them describing a single device with an interesting touchscreen interface. Obviously from the picture provided and no further detailed information, only guess work is at play.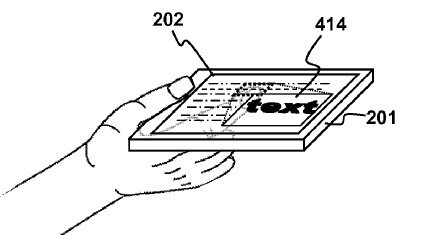 The applications suggest sliders, clamshells and slates. The inventors of these devices have a touchpad that is separate from the main screen - possibly on the back of the device as it's rumored on the PSP2.
The patent seems to point to the screen trying to manipulate multiple objects on screen, there's also talk of being able to enhance or transform the UI to respond differently to various forms of input with all signs pointing toward a pinch-to-zoom style of use.
Lastly, Sony is looking to close off a section of the screen dedicated to certain commands such as 'paste' and there's also a patent for a 'prediction engine' that would would seem to change the onscreen layout based on your past behavior.
Looks like there's something to be excited about from Sony!
Related Tags