AMD responds to NVIDIA's IQ complaints
AMD respond to image quality concerns.

Published Fri, Nov 26 2010 6:37 PM CST
|
Updated Tue, Nov 3 2020 12:33 PM CST
When things get hard (not being able to supply stock for a popular card) tactics change - things get nasty. There have been complaints of AMD lowering Image Quality in certain games to gain extra frame rates (and in turn, making their cards seem like they're performing better than the competitions cards).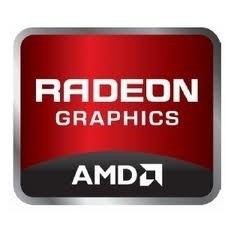 But, most people either forget, or remember back in 2003 NVIDIA pulled the same stunt by tuning drivers to perform better in benchmarks.
A representative from AMD has stepped forward to set the record straight. AMD denies any accusations and underhanded tactics and has reaffirmed it's commitment to the PC gaming community. The rep who stepped forward also pointed out that the default IQ settings in the Catalyst drivers had recently been revisited and they were what AMD deemed "on-par" with NVIDIA's default IQ settings.
The statement pointed out that AMD takes "great care in determining the default settings of Catalyst drivers" and that the current defaults "deliver a very good gaming experience".

Related Tags