Activision deny plans to charge for Call of Duty multiplayer
Rumors are still around for a pay-to-play Call of Duty multiplayer.

Published Thu, Nov 25 2010 1:00 AM CST
|
Updated Tue, Nov 3 2020 12:33 PM CST
Rumors are beginning to surface again of Activision implementing a subscription based model for their kinda popular Call of Duty. Supposedly Activision is waiting until the backlash will have less of an effect from the current sales of Black Ops.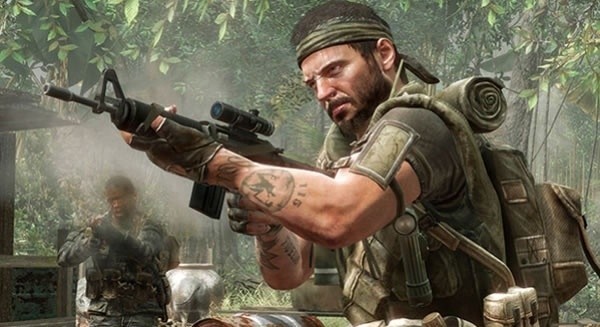 There are claims that the subscription will begin with cheap membership that provides virtual goods such as special weapons and armor. This would of course increase to more expensive subscriptions that would give access to map packs which would then lead to eventually offering (when the time is right) they will then offer an "all access pass" to play games like COD, World of Warcraft and Starcraft 2.
"The trick is managing this without destroying sales of the game. They will tread very carefully, and will make sure that they let consumers know that they are NOT taking anything away, but are merely offering a LOT MORE VALUE for a little bit of money," Pachter said. Activision quickly chimed in on the matter and partially refuted the claims.
I don't see the problem with it personally - I would rather a constantly evolving MMO FPS - it could be the first of it's kind to be an absolutely huge MMO set in an FPS world, done right. I'm sure the 5 - 10 million and counting users that play COD titles would be in for this also. Instead of paying $90 per year for a game with slightly different maps and a few new modes, an entirely evolving, constantly changing world of Call of Duty would be awesome.
A scalable engine that allows upgrades, a smart level design that can create levels on the fly (other games have this) and randomly insert items into the map. Make the game have seperate sections for those who want it easier (console gamers because of their slower aiming/newbies to COD) and then harder levels (more realism, bigger levels, less ammo, etc) for the veterans and hardcore PC/console gamers.
Come on Activision - do it.
Related Tags