Will Notion Ink's Adam be the next-gen Tablet?
Will Notion Ink's Adam tablet be a second-gen offering? Is it enough to be magical and revolutionary.

Published Wed, Nov 24 2010 6:07 PM CST
|
Updated Tue, Nov 3 2020 12:33 PM CST
These days - for hand held devices like the iPad and iPhone, most companies just want to copy Apple instead of going back to their own drawing board and releasing something revolutionary compared to their old products. This is what Notion Ink seems to be doing with the Adam.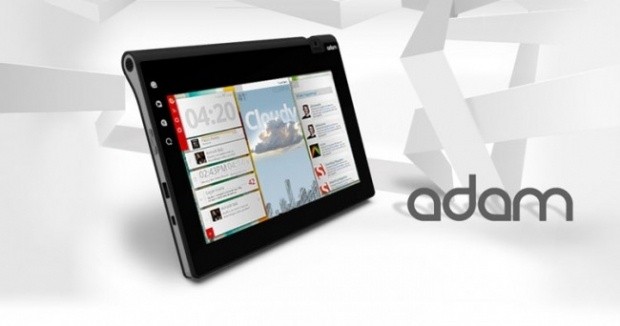 Of course it has been delayed from it's original release date, but such a bold product can't just be hastily released. It uses a hybrid Pixel Qui screen, high-power GPU and a swiveling camera, things that Apple don't even use - which could make it seem (and hopefully be) a second-generation tablet.
I've been a fan of the Adam for a very long time now, obviously it had been delayed - the iPad was released and most people that were waiting got one. This all may change when it comes down to iPad 2.0 versus Adam.
The Adam uses an NVIDIA Tegra 250, 3.2 megapixel swivel camera, microSD card support, HDMI output as well as the Pixel Qui display. With Apple having none of these (supported from the default product, not via addons) it would seem like a next-gen tablet to me.
Hopefully it is released in the next 6 months - and if it's released before Apple's next-gen iPad, it might be a serious contender for tablet fans.
Related Tags