AMD Radeon 6970 delay due to component shortage
AMD has a parts shortage, is this the reason for the HD6970 being delayed?

Published Wed, Nov 10 2010 10:14 PM CST
|
Updated Tue, Nov 3 2020 12:33 PM CST
Many AMD partners are wondering why they have not gotten AMD Radeon 6970 boards yet - but, it seems to stem from a shortage of a particular component from Texas Instruments, and now the yield issues that people are running around crying about.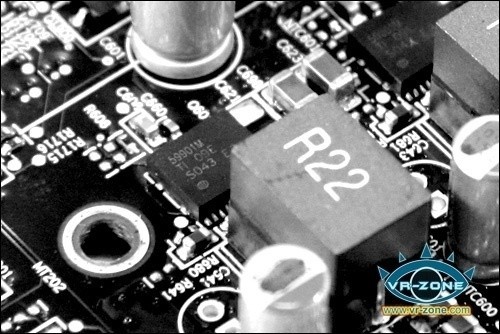 This Texas Instruments component is an integrated driver-MOSFET (DrMOS) that was first introduced and used on the AMD Radeon 6800 series. The part is SO new that there is literally no information on the web about it, nor from the manufacturer itself.
Since the supply of this DrMOS is so limited - and since the Radeon 6800 and upcoming 6900 series share the same VRM design, any delay in supply from Texas Instruments is going to affect both ranges of Radeon's. This has lead to an obvious delay in HD 6970 manufacturing - with partners receiving their final boards late as well.
Interestingly - AMD has withheld the Radeon 6900 series final BIOS from partners - that might have something to do with NVIDIA's GeForce GTX580 launching just a few days ago - so some final clock speed changes might be introduced.
So at the moment, the 22nd of November launch might be delayed - but not to trouble with the GPU as rumored, but a parts shortage. AIB's will know a final launch date from AMD at the end of this week.
Related Tags