Foursquare implementing business owner flagging to crack down on "armchair mayors"
Owners can now rat out mayors that aren't actually visiting businesses.
Published Tue, Nov 2 2010 11:37 PM CDT
|
Updated Tue, Nov 3 2020 12:33 PM CST
Apparently, Foursquare mayordom is serious business. In an attempt to foil users who are checking in near locations instead of at locations that are trying to rack up check-ins to become mayor and reap all the benefits attached to the title, Foursquare is allowing business owners to flag users that are not in the business while checking in.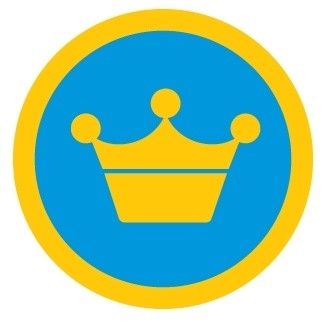 Going on the premise that business owners would recognize regular patrons and their visiting habits, this option is above and beyond the GPS location verification that was implemented a few months ago. Foursquare stated that "If a Mayor is flagged by a business owner, they'll be removed from office immediately and the next user in line will take over as Mayor. We're still in the very early stages of experimenting with this feature and will most likely be tweaking it based on feedback from business owners." Take that, armchair mayors.
Related Tags