Leaked AMD Radeon 6800 series benchmarks!
AMD 6000 series benchmarks - leaked! Interesting results inside!

Published Tue, Oct 19 2010 2:10 AM CDT
|
Updated Tue, Nov 3 2020 12:33 PM CST
This didn't take long!
[img]2[/img]
These benchmarks compare the 768MB and 1GB flavours of the NVIDIA GTX460 against the 960/1120 shader (6850 and 6870) Radeon cards. Both are tested using DX11 titles.
First up, we have Dirt 2 results - running Ultra DX11 at 1920x1200, 8xAA, 16xAF.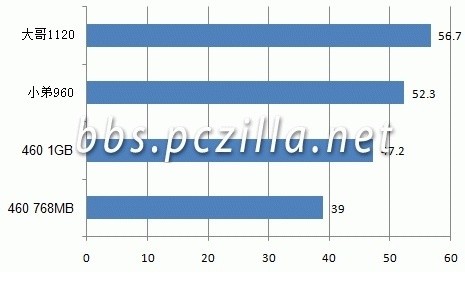 The results speak for themselves - The HD6850 is 33% faster than the 768MB GTX460 and over 10% faster than the 1GB GTX460.
Secondly, we have Battleforge - this one is run on 5760x1080 - DX10.1 mode, comparing HD6850 Crossfire to GTX460 SLI.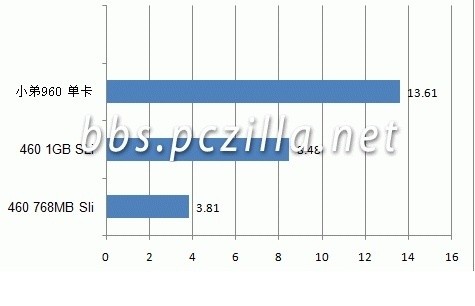 One of the big criticisms (even though I personally think it's virtually useless right now) of the 5000 series, was it's lack of tessellation performance. But, comparing an older architecture, to a brand new architecture (Fermi) is a bit harsh - now that AMD have caught up and put tessellation on their GPU's - the fight seems to be quite strong.
Related Tags