Telstra has a new CIO
Telstra appoints a new CIO, Patrick Eltridge.

Published Mon, Oct 11 2010 12:24 AM CDT
|
Updated Tue, Nov 3 2020 12:33 PM CST
Telstra has named their new CIO today.
Meet, Patrick Eltridge: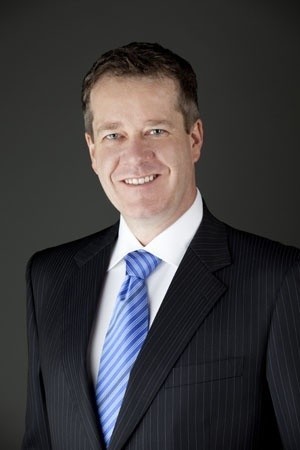 Former Seek and Westpac CIO, Patrick Eltridge has stepped up to the plate of chief information officer, replacing former CIO John McInerney who resigned in June of this year.
Patrick begins his turn as CIO from November 22nd of this year.
Telstra's chief operating officer, Michael Rocca said in a note to Telstra staff "I am pleased to announce that Patrick Eltridge joins us from Standard Chartered Bank in Singapore, starting as CIO on 22 November 2010. Patrick is ideally suited for Telstra's CIO role as his wide experience in the banking sector includes managing significant system changes, performing in a global architectural role and operating in a customer-facing business unit,"
"Patrick's deep knowledge and support of a customer-led business with a particular focus on online customer experiences and workforce productivity will add significant value to the position."
Eltridge's role is part of Telstra's "new strategy", which is called "Project New", aimed at an internal program of reforms that will change the customer service experience and simplify it's complex operations.
Rocca added "Within IT we will continue to drive the agenda of our customer-centric transition - building out our online capability, giving our front-of-house business units the tools they require to serve our customers and supporting our company-wide efforts to improve our productivity," he said. "Patrick will lead the IT team to deliver on this significant program of work."
Related Tags