NVIDIA pulling trigger on Tegra 3 - plans for new gen every year!
NVIDIA announces next-gen Tegra, also teases next-next gen Tegra.

Published Tue, Sep 21 2010 9:51 PM CDT
|
Updated Tue, Nov 3 2020 12:33 PM CST
It seems NVIDIA is gathering it's army for a bloody fight against AMD.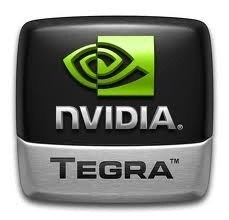 Tegra 2 is out the gate, which is surprising for NVIDIA's CEO Jen-Hsun Huang to casually note that Tegra 3 is nearly done and the work is starting on Tegra 4.
Not much was talked about with the chip itself and no parters were announced.
As for announcing a new Tegra each year - it's not too hard, but whether it's a jump in performance, features, etc is a different question.
It's good to see a few announcements all in a row from the green team though!!
Related Tags