Aussies can benefit from Google Voice's free calls to U.S. and Canada, too
Small tweak in your settings and away you go.
Published Mon, Aug 30 2010 5:54 AM CDT
|
Updated Tue, Nov 3 2020 12:33 PM CST
Google introduced a new call-out service dubbed "Google Voice" last week and noted that the service is only available for U.S. residents at this time.
However, there is a little 'tweak' that can be made which allows us Australians to make use of it, too. And many of you will want to, especially if you often make calls to the U.S. or Canada, as Google is allowing you to do this for free until the end of this year. You can also use Google Voice to call other international numbers for as low as $0.02c USD per minute.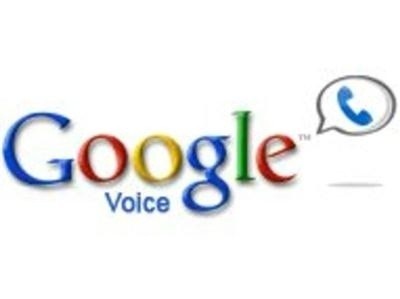 First of all, you need to sign into GMail. From there make sure your Language setting is adjusted to "English (US)". Once you've done that you should see a "Call Phone" option under your name in the Chat section on the left-hand side of the screen. When you click on that you should be prompted to download and install a browser plug-in after which you should be all suited up for calling.
Unfortunately you cannot receive calls through this service as that would require a Google Voice Calling number assigned to your account which is an option you cannot take as a resident outside of the U.S.

Related Tags