Few more tid bits on Microsoft's Phone 7 and Telstra's plans for it
Should be a good range of Phone 7 handsets at launch.
Published
0 minutes & 53 seconds read time
Microsoft's Tech.Ed conference which took place on the Gold Coast recently gave indication of what might be happening with Telstra's upcoming range of Windows Phone 7 handsets.
One such detail mentioned by David Powell whom is Telstra's manager of Device Management & Operations was that there will be a good amount of different Windows 7 based phones on offer right off the bat, but did not say how many exactly.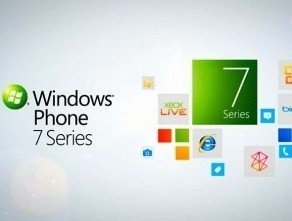 When questioned about the exact feature list of these next-gen Microsoft phones, Microsoft evangelist David Glover said while there are defintive features locked in for launch and others still undecided at this point, Microsoft is being super careful about giving stable features on a solid platform as a first and foremost directive.
Powell went on to say he likens the Windows Phone 7 series to Telstra's own Hub application; a news, application and entertainment portal that will be added to all the new W7 phones through Telstra. However, video streaming won't be a part of its functionality; not in the beginning stages. But Powell did say that Videos in the Hub are a work in progress and the abiility will arrive eventually.
One other point of internet made by Microsoft at the event was that Australian developers will be able to sell their apps and games for it on the company's planned mobile software marketplace.
Related Tags