What's going on with all our freeview HD content?
We could lose out until analog is forced off in 2013.
Published Aug 26, 2010 2:21 AM CDT
|
Updated Tue, Nov 3 2020 12:33 PM CST
1 minute & 19 seconds read time
The rollout for high definition freeview TV certainly ran at a slow pace in the initial stages, but for a while there things were looking good for free high definition TV on all of the major Australian networks.....until said networks started pulling the plug on dedicated HD channels that mirrored their popular SD channel content.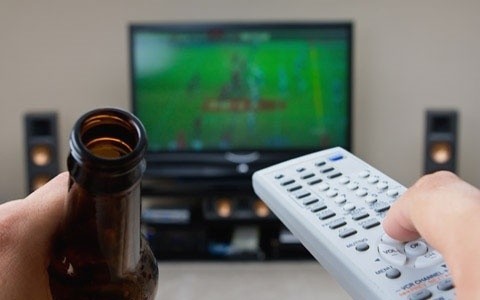 First we witnessed the loss of Ten HD once channel One arrived, which many are still unhappy about to this day with a lot of good HD content lacking on One that Ten HD had. Then came the recent loss of ABC HD, with ABC's excuse being that they would launch ABC News 24 in replacement. This is by no means a step forward; to the contrary, only a minimal amount of news on this channel is in high definition.
Now channel 7 is going a similar route and has indicated that when its new channel "7mate" arrives in late September, it will signal the end of 7HD. Once again, a new dedicated channel wouldn't be so bad if it retained all the good, most watched content; the problem is it doesn't and 7mate will not be broadcasting shows like Packed to the Rafters, City Homicide, Home and Away and Sunrise; so it's goodbye to those in HD, too.
Further to this, there are rumours of Nine HD being cut off in the near future with rumours that Nine is looking to go the route of a separate channel with different content. This in turn could mean the end for popular shows like Top Gear and Underbelly in HD.
So once again, Australians are left wondering where the logic comes from these steps backwards. Clearly the decisions aren't made by the networks to provide a better service to their viewers and I'm sure they know that.
So in the end, we could be left with dissapearing HD content until as far away as 2013 when analog signals are switched off country wide,
forcing
the networks to go HD.
Related Tags