iiNet rolls out new broadband plans, one of which gives 1TB quota per month
And keeps pricing in check.
Published
0 minutes & 48 seconds read time
Along with several other major ISPs in the country, including Telstra and Internode, iiNet has just revamped its line of broadband plans and claims it has brought the first plan down under with a whopping Terabyte of included quota.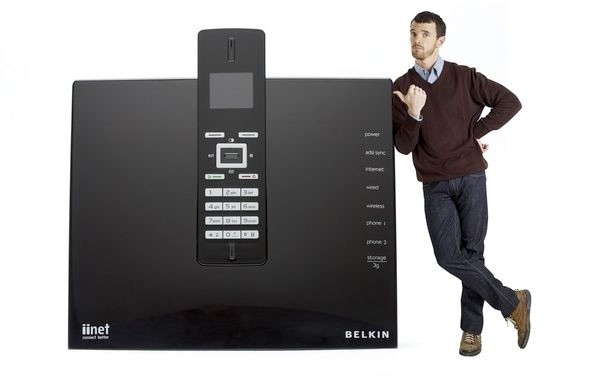 The heavy 1TB plan will become available as of this coming Friday. The 1TB is split down the middle with 500GB offered during on-peak and 500GB off-peak. The cost of this monster plan is much lower than you'd have otherwise thought, too. The plan will cost between $99.95 and $119.95 a month, depending on whether ADSL1, ADSL2+ or naked DSL is chosen and if you bundle the plan with a telephone service.
Business customers will of course pay a premium for this plan, but it isn't by a huge amount at up to $149.95. But it should be noted both uploads and downloads are counted towards the quota.
Touching base on some of the other new plans rolling out, iiNet is doing 20GB per month for $29.95, and upward from there are choices for 100GB, 200GB and 400GB plans. If any of these limits are hit before the end of the month, the same ole' shaping system kicks in with speeds limited to 256k upload and download.
Related Tags