Centrelink wants $40 Mill for storage upgrades
But will be open to other agencies, too.
Published
0 minutes & 48 seconds read time
Apart from a customised pod at its Canberra Data Centre, Centrelink's data centres are more than 20 years old now and the federal agency has reached a time where it needs a storage upgrade; a mighty big one.
A pre-tender notice has been sighted which gives indication that Centrelink is planning to issue a request for tender (RTF) by October which could be as much as $40 Million. With this, it would purchase enterprise storage equipment that includes disk, mainframe, data protection and archiving products.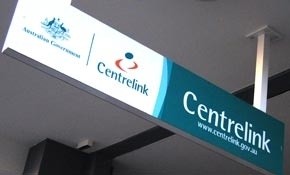 Some other inclusions on the list of purchases would be an enterprise document and record management system (EDRMS), software for storage management (SRM), reporting and chargeback and professional services for deployment and projects.
Excess compute and storage capacity by the federal agency will eventually be shared with other agencies such as the Australian Tax Office and Department of Immigration. With the request for reporting and chargeback, this is suggestive of Centrelink also planning to offer storage as a service to other Human Services agencies, too.
Reflecting on the 2010-11 Federal Budget, the agency has won $14.7 Million for a virtualisation project, $8 Million for an ICT shared services project and $71 Million for a system that is designed to fight welfare fraud.
Related Tags