Telstra to offer up first prepaid Android phone - HTC Wildfire w/ Swype
$349 outright or on $49 contract.
Published
0 minutes & 48 seconds read time
Telstra has today launched its first prepaid Android phone; HTC's Wildfire. This phone comes with a few nice features not seen on the more powerful HTC Desire, with a major highlight being
Swype keyboard input
which is a global exclusive for Telstra on this phone.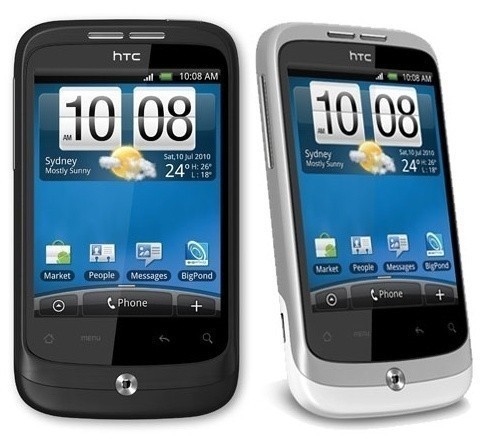 The Swype software allows the user to input text using swiping finger gestures across the on-screen keyboard as opposed to tapping individual keys. It is said to be a much faster mechanism for input once the user has gotten a bit of practice time in.
HTC's Wildfire also comes with a Bluetooth contacts importing tool for easier importation of important data from older phones made by other manufacturers. A new Flashlight app is included as well; this making use of the phone's LED camera flash.
The phone goes on sale from August 24 at $349AU which just needs a prepaid sim and you're on your merry way. You also have the option of going on a contract (no up front cost) for $49 per month. You can purchase the phone in either Phantom Black or Glossy White, as shown in the picture above, though the Glossy White one won't be available in Telstra owned stores until September 28.
Related Tags