Coalition's alternative broadband idea is out the bag
And looks like a much safer, more flexible and sensible idea.
Published Tue, Aug 10 2010 6:08 AM CDT
|
Updated Tue, Jun 16 2020 4:29 PM CDT
Following our earlier story on industry disapproval to what the Coalition had previously unveiled in terms of its alternative broadband policy deliverance versus the NBN, the cat is now out the bag and full details are known as to what it is exactly they have on the cards.
Their alternative idea is only said to cost about $6.3 Billion which will go towards a mix of fibre, cable and wireless technologies to deliver affordable high-speed connections nationwide by 2016; this being two years ahead of Labor's plan.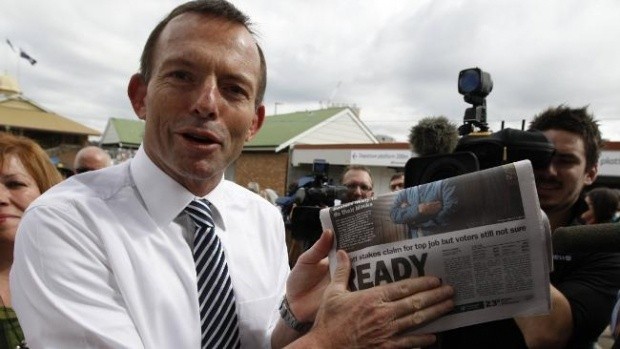 The scheme includes $2.75Bn for the construction of an optic fibre backhaul network, but will also rely on at least another $750 Million from the private sector. The end result will be speeds of up to 100Mbps in metro areas already served by fibre or HFC cable, and up to 12Mbps in other areas via wireless and satellite connections.
With the details now out in full,
Analysts have come forward
and said that this plan is sounding potentially safer (lower risk of setbacks and complications), more flexible and of better value to the consumer in the end than what the NBN can deliver.
Related Tags