Latest stats are out on digital television growth
Three in four aussie households have made the switch.
Published Fri, Aug 6 2010 3:46 AM CDT
|
Updated Tue, Jun 16 2020 4:29 PM CDT
Some interesting stats down under have emerged in relation to how fast homes are adopting new technologies; in this case, digital television.
The federal government's Digital Switchover Taskforce has released figures for the second quarter of this year which show that the amount of homes switching to digital TV have surged during the June quarter due to significant growth in the Sydney and Melbourne markets.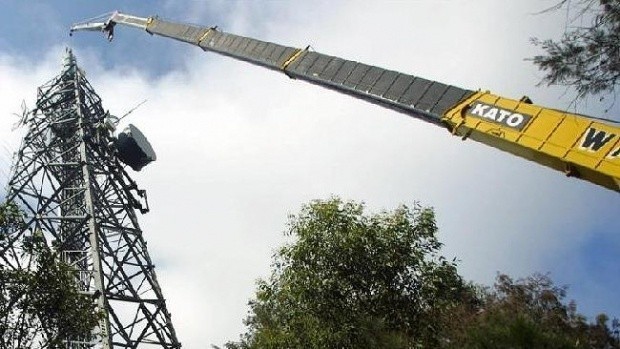 The biggest surge in the quarter was seen in Sydney, where it jumped 10 points to 71%, whilst in melbourne it has risen 13 points to 77% of homes. This is also the same period when the first region in Australia (Mildura/Sunraysia) switched off its analog TV signal, giving pure digital transmission only. 99% of households in this area have made the switch.
As it stands now, based on these figures three in four households have made the switch, and it is expected that all of Australia will have switched exclusively to digital by 2013, with the capital cities to be the last to turn off analog signals.
Related Tags