AFACT appeals case against iiNet for illegal movie downloaders
Says they could have put a stop to it, but didn't.
Published Tue, Aug 3 2010 5:52 AM CDT
|
Updated Tue, Nov 3 2020 12:34 PM CST
Following a Federal Court decision which found iiNet not to have authorised customers to illegally download films using its service, the Australian Federation Against Copyright Theft (AFACT) along with the 34 film studios it's representing is in the process of appealing at the Federal Court in Sydney and states that iiNet had both the technical ability and powers to prevent customers from abusing its network for film piracy, yet failed to act.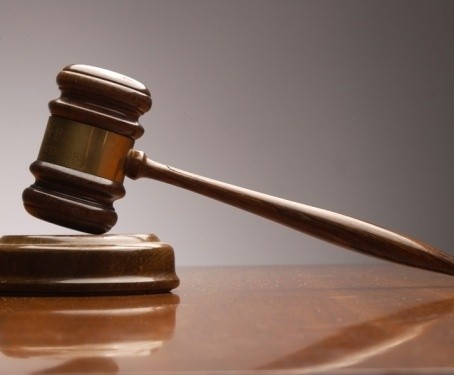 Much of this morning's court hearing was spent by the AFACT in outlining the internal steps iiNet could (and should) have taken to prevent a user's ability to infrige; these steps in order of sequence being warnings, flagging their account, shaping, playpenning, giving suspension and then termination altogether.
A member of the AFACT has told the court yesterday that iinet has been given details of infringing customers every week for the past 59 weeks.
The appeal is expected to last through most of this week.
Related Tags