Xbox 360 Kinect hits AU this Christmas - Bundle packs also coming
Aussies, are you ready for Xbox 360 Kinect this Xmas?
Published Thu, Jul 22 2010 2:58 AM CDT
|
Updated Tue, Nov 3 2020 12:34 PM CST
Kinect is the talk of the town for Xbox 360 owners and families looking to enhance their in-home entertainment experience. As many of you would have seen, it was demonstrated at E3 not very long ago and since then it's been confirmed it'll be hitting the U.S. market on November 4.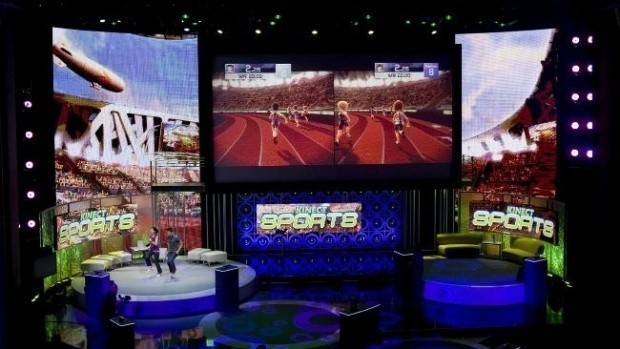 However, while us aussies haven't been told by Microsoft's Aus Xbox division what date exactly it will hit shelves down under, they have said it will be available 'around Christmas time'. It will go on sale locally for $199 which includes one supporting game title, Kinect Adventures.
An Xbox 360 bundle pack will also go on sale at the same time with Kinect included. This will be the slimmed down Xbox 360 and the pack will go for $449.
Microsoft anticipates huge success with Kinect and is preparing the retail channel for launch with a marketing budget said to be larger than that for the local launch of the 360 itself bck in March 2006.
Related Tags