Adobe planning to bring 3D to Flash Player
New tech to be unveiled at show in October.
Published Fri, Jul 9 2010 3:54 PM CDT
|
Updated Tue, Nov 3 2020 12:34 PM CST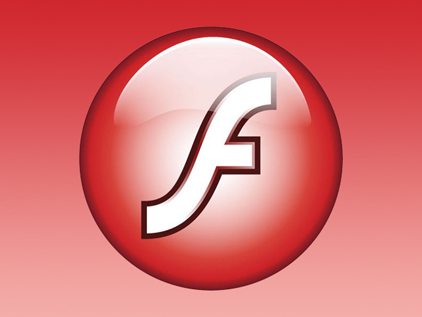 Some are writing Flash off as a platform that is on its way out the door, but Adobe has different ideas. Latching themselves onto the 3D train that has started to become all the rage, Adobe Systems is working hard to implement 3D technology into Flash Player, and plans to demonstrate the technology at the Adobe Max trade show in Los Angeles, CA in October.
Thibault Imbert, a Flash product manager at Adobe, said that the session is "going to be big" and "If you are into 3D development for games, augmented reality or just interactive stuff like Web sites, you just can't miss the session," in his blog. While 3D tools are already implemented into the Flash platform the new platform is reported to take full advantage of new technologies being released in 3D for media and game developers.
Related Tags