iPhone coming to Verizon in January according to sources
AT&T exclusivity could end at the end of the year.
Published Jun 29, 2010 9:51 PM CDT
|
Updated Tue, Nov 3 2020 12:34 PM CST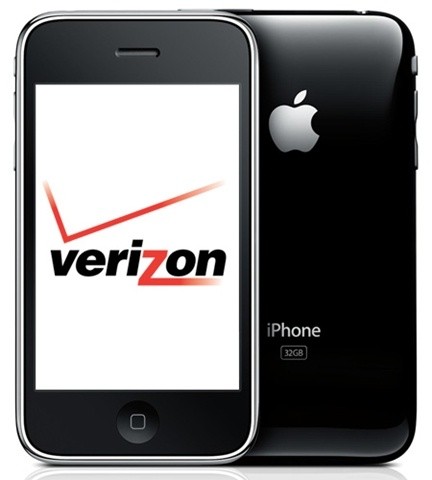 The "will the iPhone come to Verizon?" swing has come back towards to side of it happening according to a Bloomberg report. Two sources, who preferred to remain anonymous due to the information not being officially released, stated that the iPhone will be available from Verizon in January.
The iPhone has been an AT&T exclusive device since its inception in 2007, but that seems to be coming to an end sooner rather than later if all of the rumblings are true. UBS AG analyst John Hodulik, who estimates Verizon customers could buy 3 million iPhones a quarter, stated: "Apple is going to dramatically increase the number of devices it sells in the U.S. when exclusivity at AT&T ends. It's hard to ignore the quality issues that AT&T has faced."
While this would obviously be a large coup for Verizon, I can only wonder how Apple would be able to keep up with the demand that multiple carriers would have. The iPhone sold out in the preorder stage as an AT&T exclusive; they would have to make some major adjustments to keep up with the estimated demand. All of those who have only stayed away from the iPhone due to disliking AT&T can hopefully take some comfort in this report, at least until something comes along to swing the possibility to "not happening."
Related Tags