Sony wants $400 for PS3 "Move" bundle....
Sony fan? no problem. Newcomers? Kinect may lure.
Published Wed, Jun 16 2010 3:11 AM CDT
|
Updated Tue, Nov 3 2020 12:34 PM CST
We've known bits and pieces about Sony's 'Move' controller for a while now. Some more specific details about it were revealed during Sony's keynote at E3 a short time ago, but unfortunately left a bit of a sour taste in the mouths of many members of the audience.
Sony seems to think that despite Mirosoft pricing its highly anticipated Kinect at under 150 bucks (making it just under $300 if you include an Xbox 360 Arcade Edition console in the deal) and Nintendo offering its Wii console with Wiimote and Wii Motion Plus for $199,
$400
is still an ok asking price for its Playstation 3 Motion Bundle.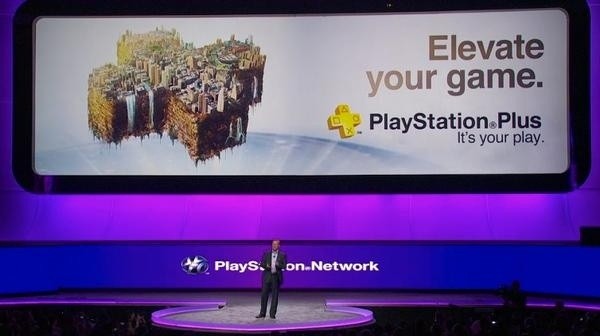 Looking closer at what their Move Pack includes, it's hard to justify the hefty price tag. It includes the PS3 Eye Camera ($35), Move Controller ($50) and one sports game. That's all folks; not even Sony's Navigation controller here ($30) which is necessary to get "Move" working.
For all the highlights on Sony's keynote,
click here
.
Related Tags