AT&T stops unlimited data plans for iPhone and iPad
Tethering takes a beating as well.
Published Wed, Jun 2 2010 5:06 PM CDT
|
Updated Tue, Nov 3 2020 12:34 PM CST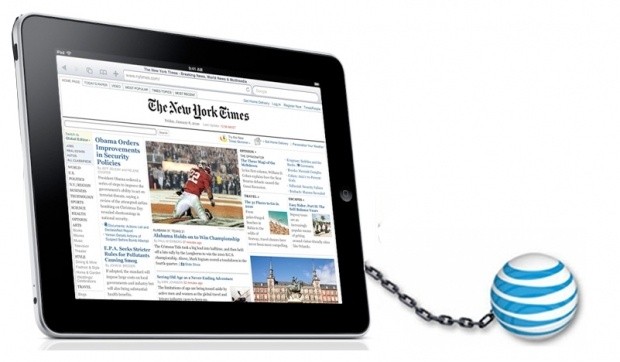 Apple has created a lot of waves by announcing that as of June 7th, the days of the unlimited data plans for iPhones and iPads are over. Under their old plan, a $30 charge brought you all the Youtube Clips, movie streams, and downloads your device could handle. The new plans shake down as you see below:

If you go over on the 200mb plan, you are charged $15 for another 200mb. For the Data Pro plan, overages cost $10 per GB you use.
However, this isn't the only thing with Apple device users up in arms. The new tethering option that iPhone and IPad users were looking forward to is getting a change. Before, tethering cost $30 a month for 5GB of extra tethering data on top of your regular data usage. Now, tethering is only $20, but counts against your 2GB of usage.
Any plans that are started or changed after June 7th are subject to the new rates, so those that have unlimited data had better make sure they are happy in the plan they currently have. AT&T states that 2GB is good enough for 98% of users, but this makes the new plans make less sense. Why restructure because of only 2% of your userbase? Inquiring minds would like to know.........
Related Tags