Microsoft needs an answer to the iPad according to report
Forrester fears Microsoft falling behind.
Published Thu, May 27 2010 9:53 PM CDT
|
Updated Tue, Nov 3 2020 12:34 PM CST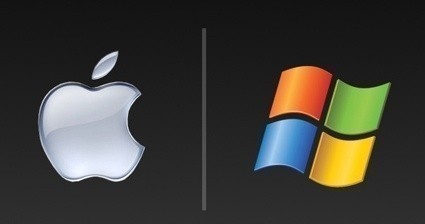 Analysts at Forrester have released a report saying that Microsoft needs to answer the Apple iPad with a Windows based tablet to compete with the iPad and many other tablets coming into the market, arguing that tablets are "the next important computing form."
In the report released Thusday, JP Gownder and Sarah Rotman Epps from Forrester, stated: "To keep its products front and center, Microsoft needs a partner to produce a successful Windows tablet that competes with the Apple iPad. At stake is nothing less than the future of the operating system." Strong sales of the iPad have shown that the market is wide open to these types of devices. With the Zune never quite gaining the popularity of the iPod, Microsoft can't be wanting to fall behind Apple on another platform.
"Windows can't afford to cede ground on tablets--and not just out of fear that Apple is defining the next generation of computing device," the Forrester researchers said in their report. "Google, too, has its hungry eyes trained on Microsoft's plate and is pushing its Chrome OS as a consumer- and wallet-friendly solution for Netbooks."
Related Tags