AMDs first Fusion APUs to be built at both Globalfoundries and TSMC
Llano for mainstream; Ontario for low power netbook crowd.
Published Thu, May 27 2010 11:16 AM CDT
|
Updated Tue, Nov 3 2020 12:34 PM CST
AMD is looking forward to demonstrating Fusion-ready systems at Computex which will be the first to combine a traditional processor with a graphics processing core on a single die for mainstream processing.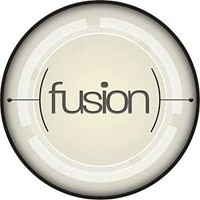 Ryan over at PC Perspective has managed to scoop up a good amount of detail on AMD's plans to roll out Fusion into the market. AMD's first APU (accelerated processing unit) is codenamed Llano and will cater to the notebook market. Its formula is a combination of four x86 processor cores with a Redwood-class DX11 capable performance GPU on the same die.
The core is said to be built on GlobalFoundries 32m SIO process using High-K metal gate transistors. This means ATI GPUs manufactured by AMD rather than TSMC; the first time this has ever happened.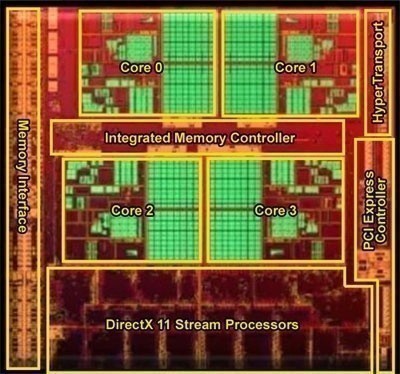 The article at PC Perspective also goes into some detail on AMD's Ontario, a lower power/performance Fusion part that is being aimed at the Atom markets which will include a pair of x86 cores based on Bobcat architecture together with a lower spec'd DX11 GPU in an SoC (system on Chip) design.
The Ontario Fusion chip is going to be built in a 40nm process which indicates that this AMD part won't be built by Globalfoundries; rather TSMC.
Related Tags