Get a good gaming fix on your ultraportable
Try out Darwinia!
Published Fri, May 14 2010 4:08 AM CDT
|
Updated Tue, Nov 3 2020 12:34 PM CST
On the hunt for an addictive game that's not too taxing on performance for your CULV notebook with Intel graphics? - Geoff Gasior of Tech Report has found a gem with a game called
Darwinia
that he's been soaking up on his little Aspire 1810TZ for a while and explains why he feels it's a great game ideally suited to the ultraportable platform.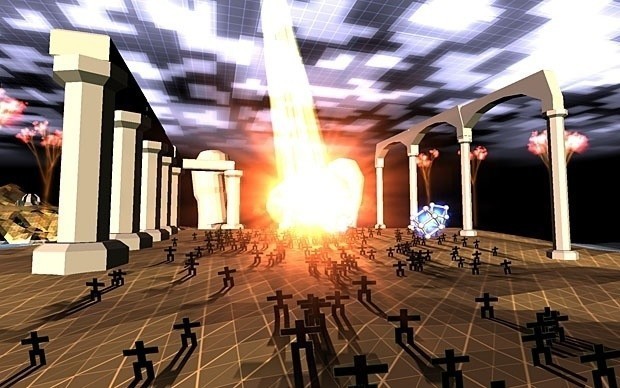 The world of Darwinia is a virtual themepark, running entirely inside a computer network and populated by a sentient evolving life form called the Darwinians. Unfortunately Darwinia has been overrun by a computer virus which has multiplied out of control. Your task is to destroy the Viral Infection and save the Darwinians from extinction.
The game has actually been out for near on five years now, but is still considered a brilliant title with fantastic gameplay that can be purchased for a measily $10 on Steam, or bundled with Multiwinia for $15. If you don't want to pay out straight up in fear of it just not being your cup of tea, there is
a demo available
for you to try out first.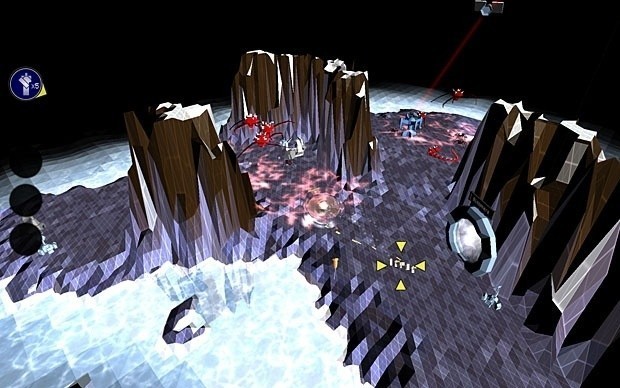 If you're looking for a good time killer on your limited performing ultraportable, have a read of Geoff's thoughts on this game and if you're so inclined, try out
the demo
and take it from there.
Related Tags