RunCore has just brought to market a new series of enterprise level SSDs that use the tried and true SandForce SF-1500 controller and SAS (Serial Attached SCSI) interface.
RunCore calls the new series Kylin II, of which comes in both 2.5-inch and 3.5-inch form factors. There are both Single Level Cell and Multi Level Cell variants of this series available. Other attributes inlude native ECC data protection, on-board temperature sensor and a power consumption of about 2.6W.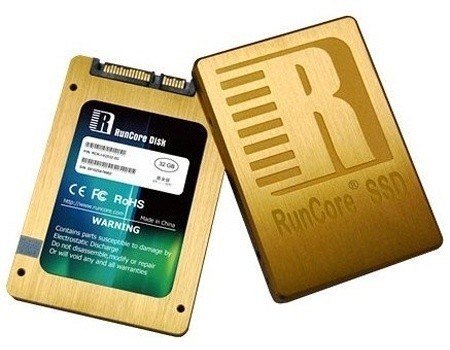 Despite the ECC inclusion, read and write rates are still very respectable at about 270MB/sec read and 260MB write. Capacities in the series go from as small as 50GB up to 400GB.
Pricing and availability is yet to be disclosed, but being enterprise level parts they will be out of reach of most consumers.