Hybrid PhysX mod gives more flexibility for mixed NV+ATI configs
Allows PhysX when NVIDIA card isnt primary.
Published
0 minutes & 54 seconds read time
Not so long ago an ingenius fellow going by the name of GenL over at the NGOHQ forums came up with a working Hybrid PhysX mod for NVIDIA's GeForce drivers that gives the ability to enable hardware level PhysX support for NVIDIA GPUs even if one's primary display device is not NVIDIA made.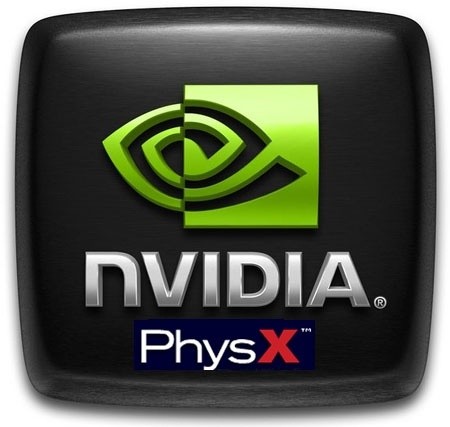 Several fine tuned versions of this mod have since come out to make the mod easier to implement and with better support. The latest has just been released dubbed
NVIDIA GeForce driver 19x.xx Hybrid PhysX mod [x86/x64] v1.03
and here's a list of improvements :-
- added support for fixing a timebomb, introduced in 196.75 and 197.xx drivers (gravity reverse + overall slowdown after a few seconds of PhysX processing)
- mod will now attempt to patch PhysX System Software files (helps to eliminate desktop extension requirement on Windows 7)
- mod will now disable "nvsvc" service autostart (helps to fix problems with fake displays)
- improved patching process (no more need to reboot in Safe Mode or terminate any process)
- improved patching logic (mod will no more try to patch non-existent files)
- improved accuracy of some patterns to avoid unnecessary patching
You can download the mod and supporting GeForce drivers for it
from this page
. You'll also find in-depth details on how to install it and a decent sized FAQ posted there.
Related Tags