Google Single Sign On system exposed during December Attacks
System still in use.
Published Tue, Apr 20 2010 4:24 PM CDT
|
Updated Tue, Nov 3 2020 12:35 PM CST
Back in December Google claimed that they were attacked by the Chinese government, or at least by someone that was being backed by the Chinese government. However at the time all we heard was the attackers were looking at IP and Google Docs/Mail. Now, however, we hear that it was a password system called Gaia that was targeted.
This system is a "single-sign-on" system that contains passwords for millions of Google Doc, G-Mail, and other Google services. This system was exposed and accessible to the attackers during the two day intrusion. This means that potentially millions of Google users' accounts are at risk. Google has since shut down their Google.cn site, but Gaia is still being used.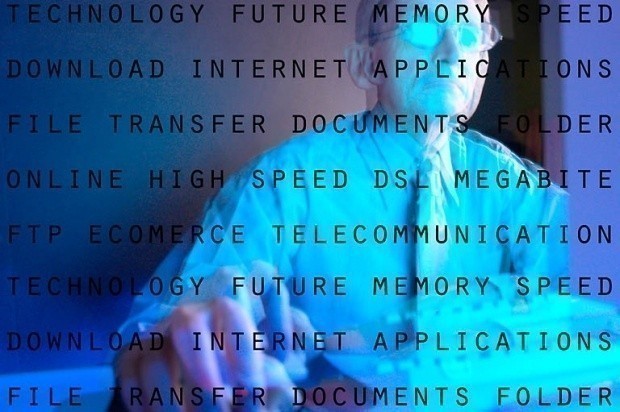 Related Tags