iPads being returned for buyers' remose
Along with technical issues.
Published Apr 14, 2010 7:42 PM CDT
|
Updated Tue, Nov 3 2020 12:35 PM CST
So after hearing Apple claim that excellent sales in the US are going to force them to push back the release of the iPad to the rest of the world we now find out that there may be another issue altogether.
According to information we have gotten and an article by Joel Evans at ZDnet we find that the reason for the delay could be due to a large number of returns. These have not only been due to actual issues with the iPad but also due to buyer's remorse.
Evans has spoken with a few sources (as have we) and says that a significant number of iPads have been brought back for out pixels, overheating, and WiFi issues. But worse than that are the ones that are brought back after a person realizes how much they have paid and what they have actually received.
Although we do not have exact numbers we are also hearing that there have been a lot of returns as well as sales that were not what was expected.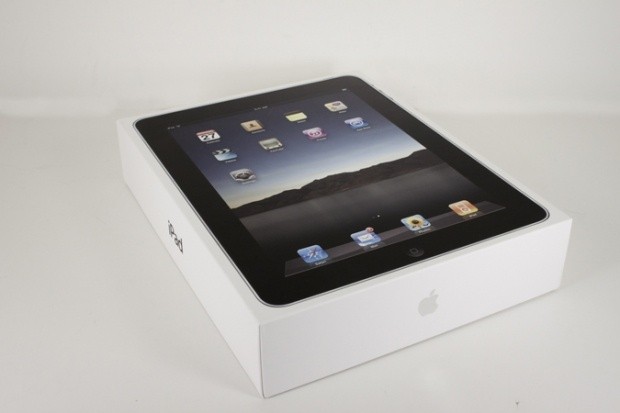 Related Tags