NEC doubling production of its USB 3.0 host controller
Ramping up to 2m units per month by April.

Published Thu, Mar 18 2010 8:04 AM CDT
|
Updated Tue, Nov 3 2020 12:35 PM CST
NEC Electronics recently announced that it plans on massively ramping up production of its USB Implementers Forum (USB-IF) certified SuperSpeed USB (USB 3.0) host controller.
By April, the large Japanese company stated that it intends on doubling its output production of the popular host chip from one million units to two million per month.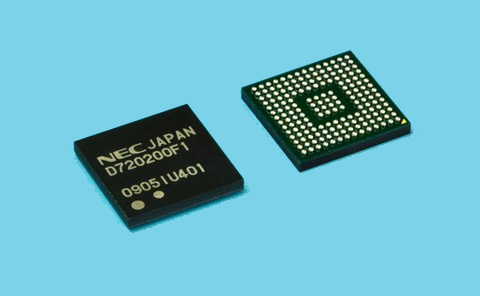 Recently there has been a delay in seeing some USB 3.0 based products hit the market due to shortages of USB 3.0 host controllers, which are vastly only produced by NEC and Fujitsu, at this stage of the game. In fact, we've been waiting on review samples of USB 3.0 hard drive enclosures for instance, but they've had to be postponed due to aforementioned shortages.
Come April or May as the greater supply of chips begin to flow, shortage issues should be resolved somewhat by this announcement from NEC.
Related Tags