Google executives found guilty of privacy violation in Italy
Because of a video involving bullying....
Published Wed, Feb 24 2010 7:27 AM CST
|
Updated Tue, Nov 3 2020 12:35 PM CST
I'm almost lost for words on this one.... just incredible.
Whilst certainly far from over, a court case involving Google recently came to a close in which an italian judge found three Google executives guilty of privacy violation agaianst an italian student who was bullied in a video posted on Google Video in 2006.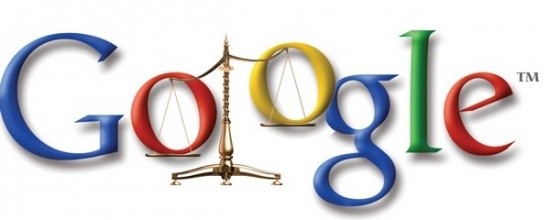 Despite the video not being brought to Google's attention for two months after going online (after which it was then pulled down promptly and without question) and even though the executives were in no way involved in the making of this video, the italian judge Oscar Magi was quick to give them a six month prison sentence, albeit without defamation charges.
Google has every ounce of reason to be in a fit of rage over this astonishing outcome and will of course be appealing.
More details including Google's heated and disgusted response to this decision at the source.

Related Tags